No matter our different habits and traditions. We celebrate a dialogue between two women, between desire and posibility. Without searching any verbal answers.
The own artwork is a set of fragments that connect and dialogue to create a constellation through the objects full of intention and spiritual load. This dialogue is the reflect of our generation in a neverending search for a human cosmic connection with desire of attraction and pleasure for the unknown.
An exercise which invites impartial observer to stimulate a more instictive human feeling and drive a spontaneous dialogue full of improvisation - with only one clear purpose, unifiying two souls.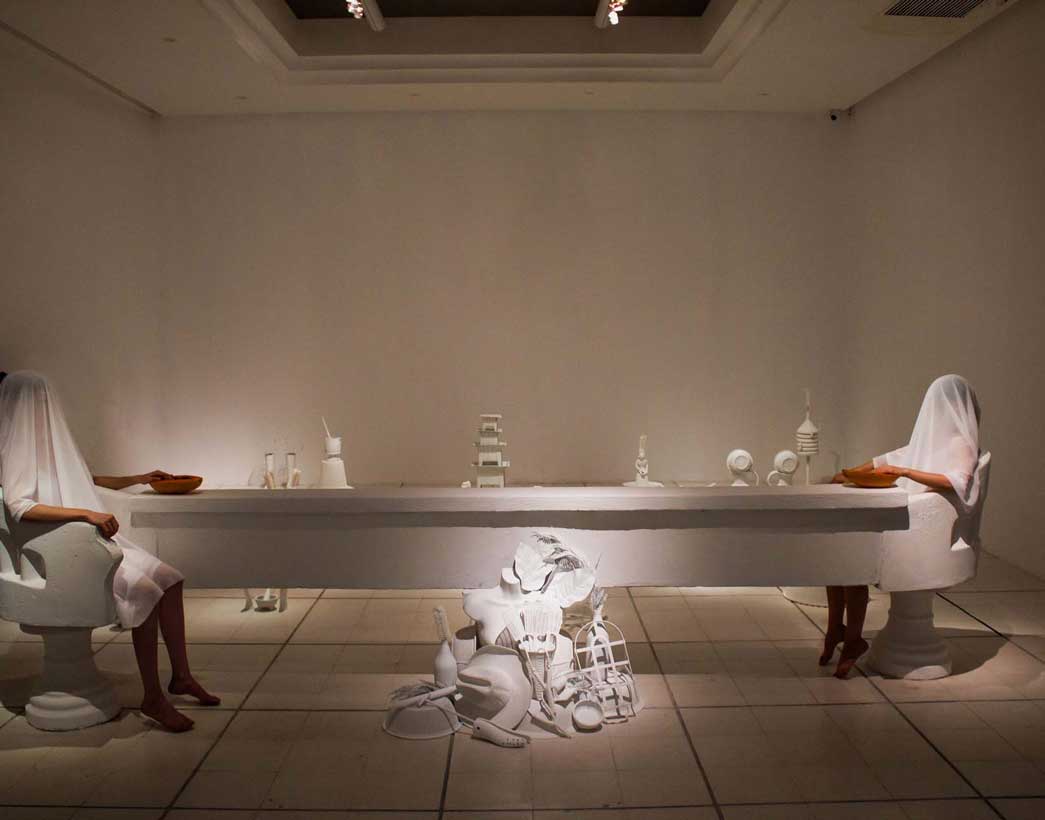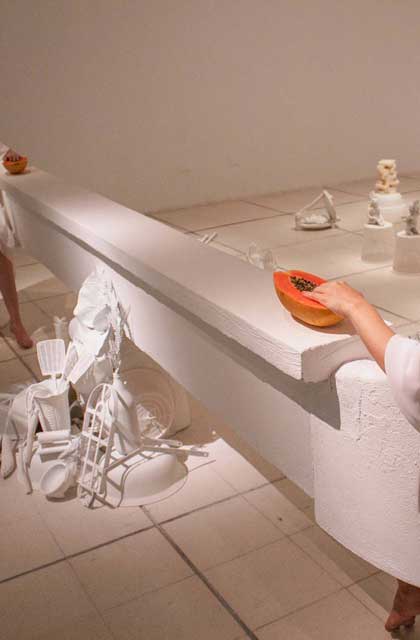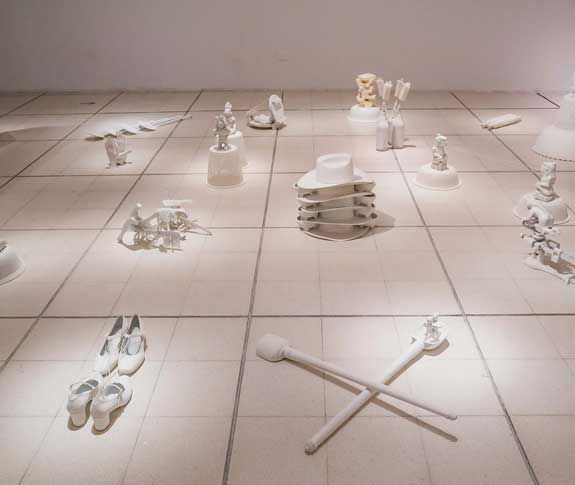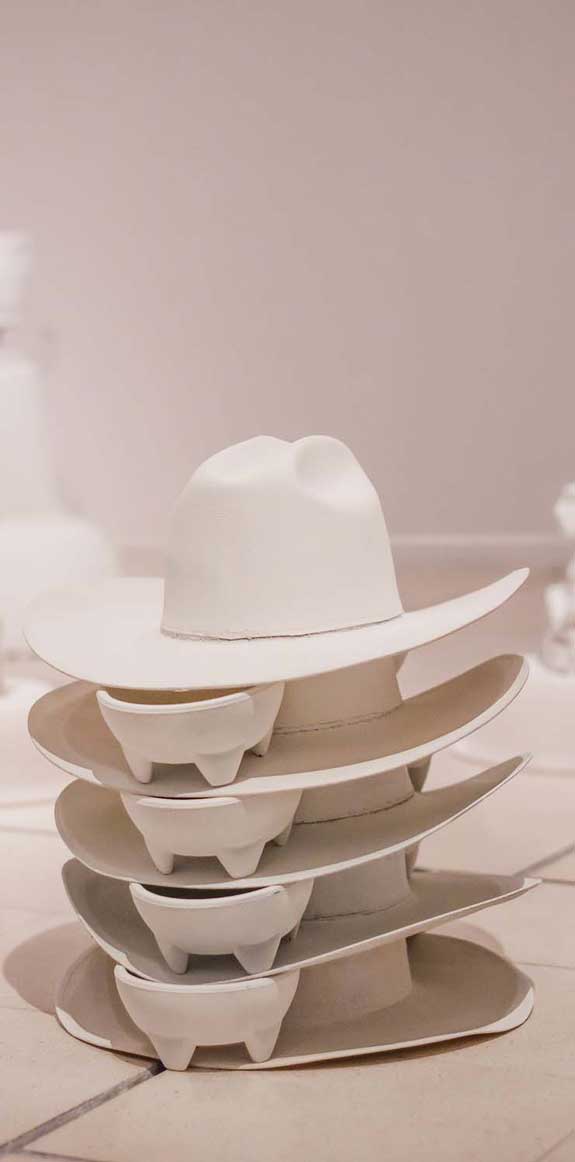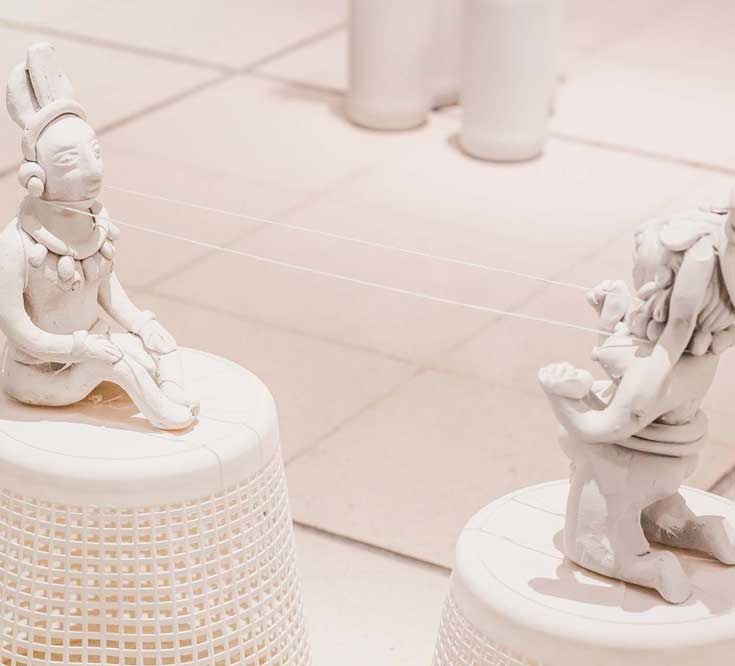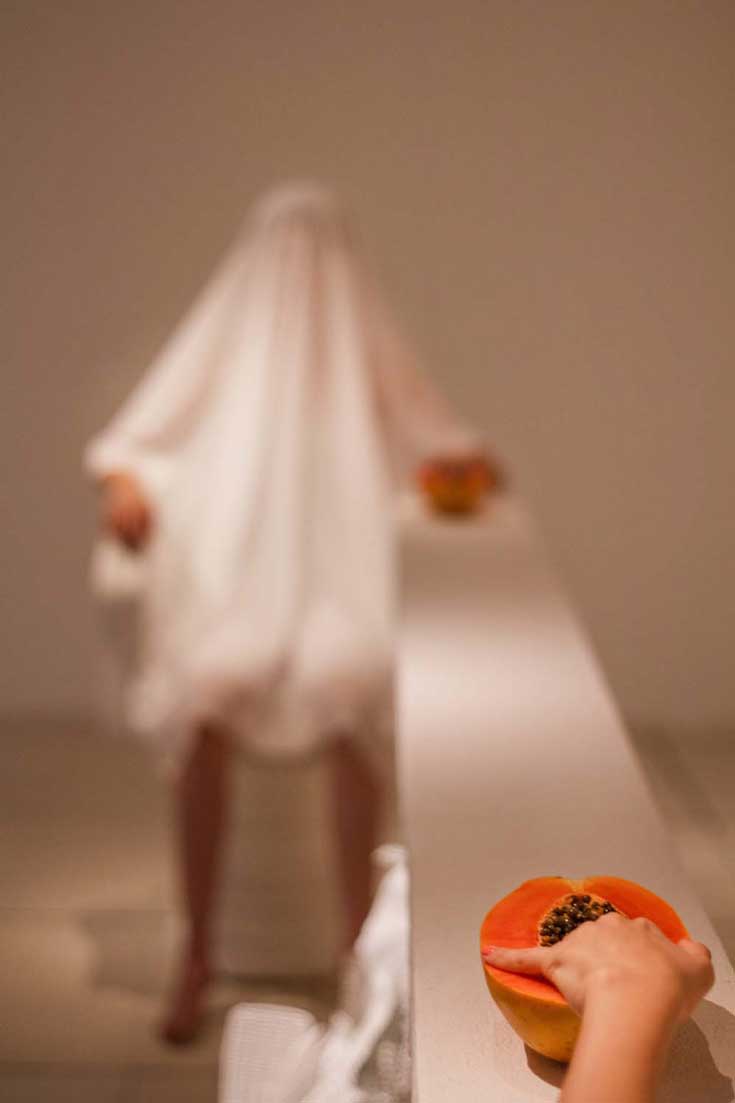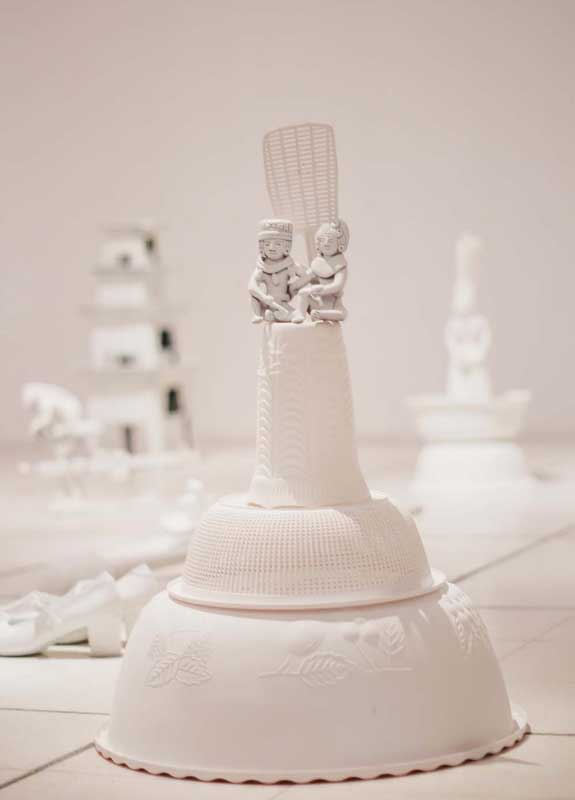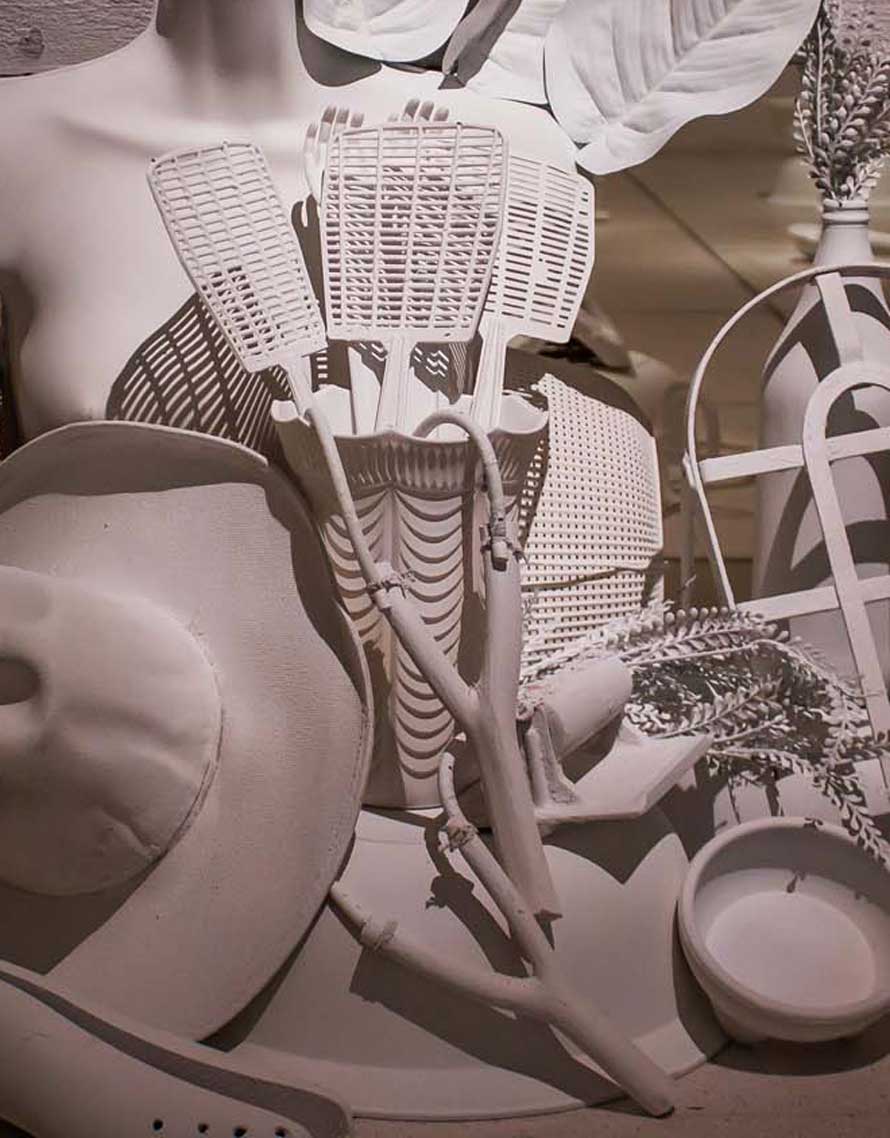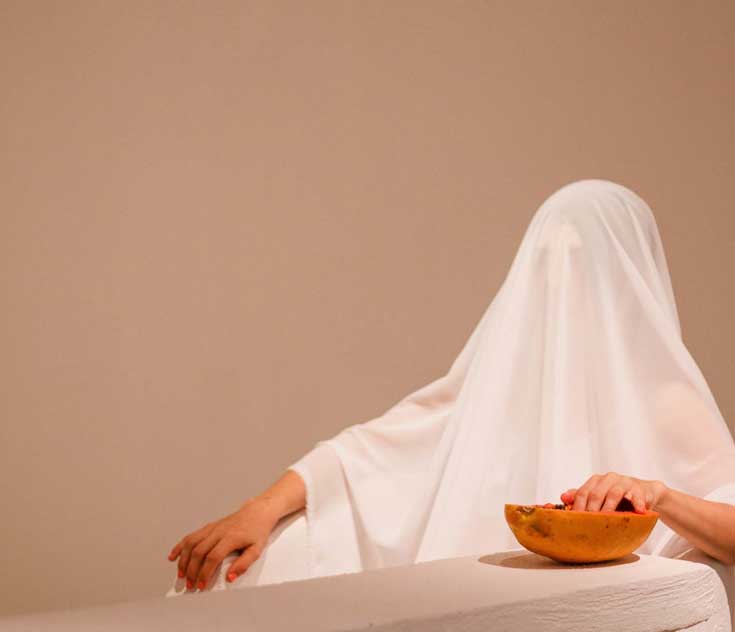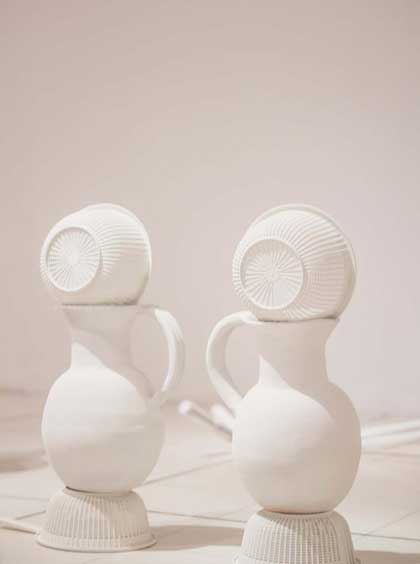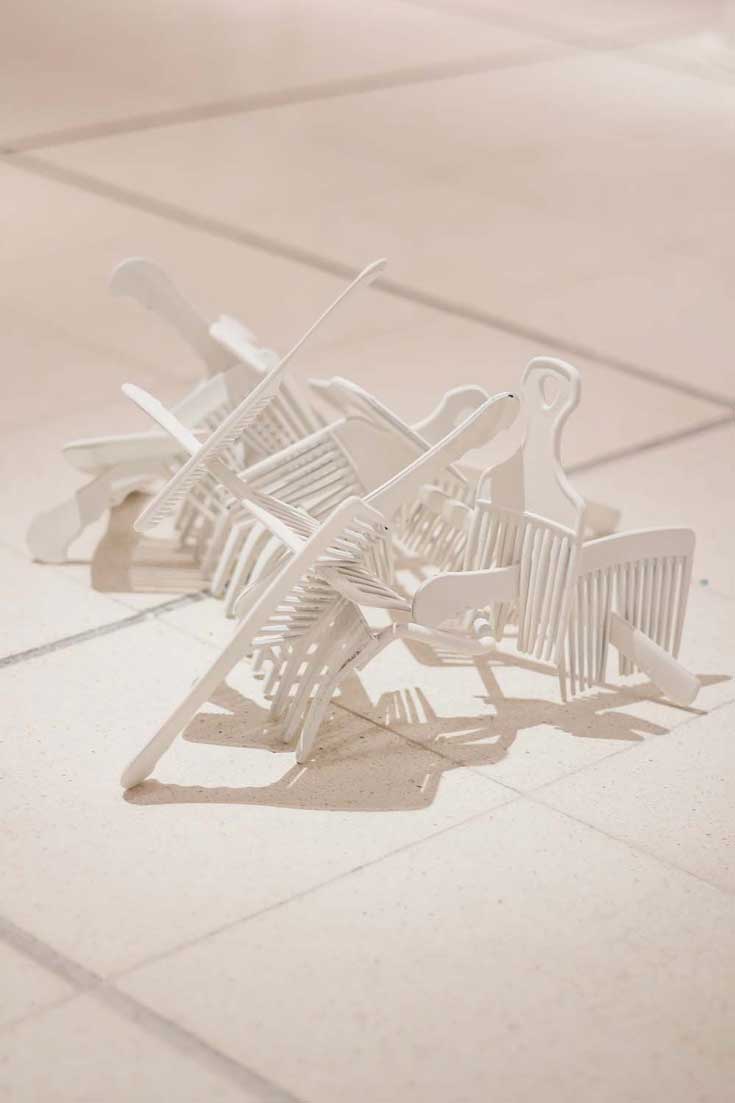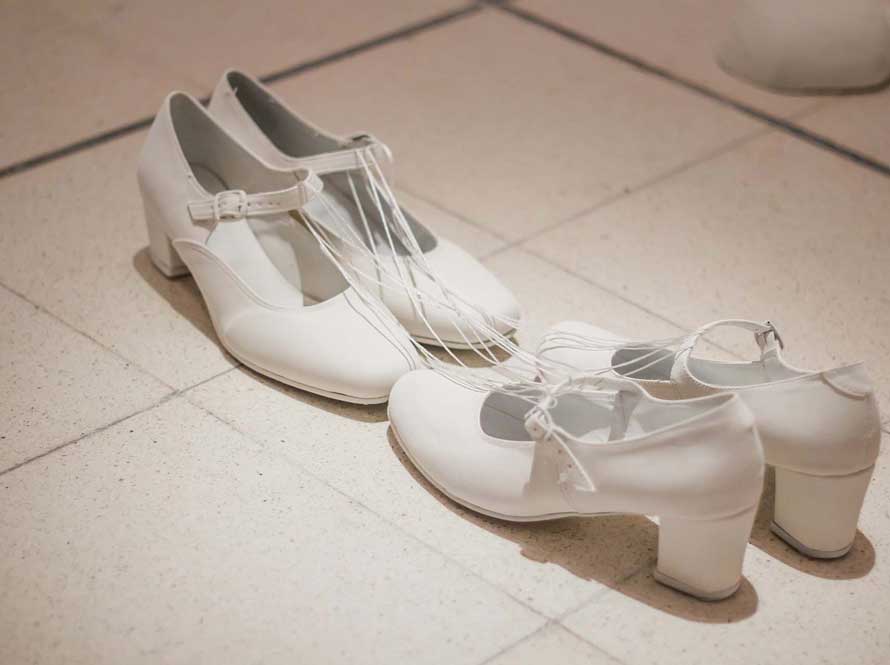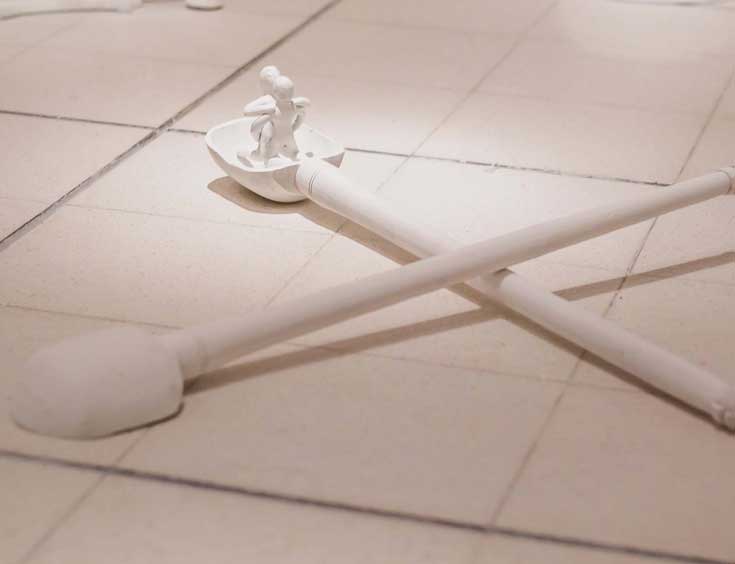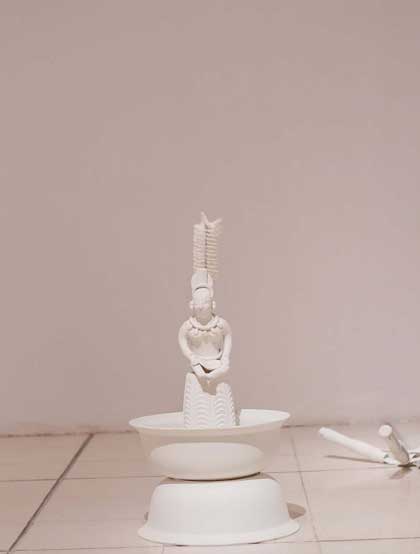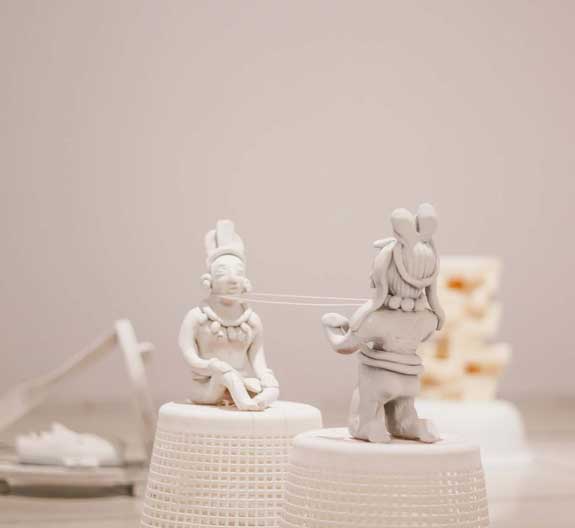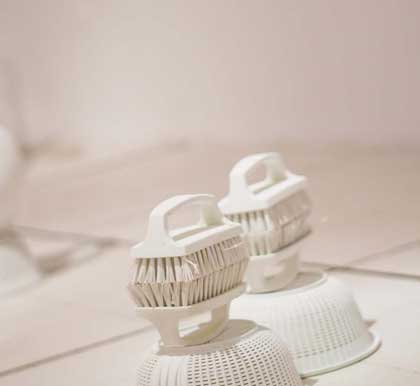 ---