This exhibition focuses on the theme of absence and its alterations of factors.
Underlining the footsteps represented in a space of moving statistics across countries questioning morality, justice and even destiny.
Migration and movement of hearts and bodies.
Within a raw reality hold by power and abuse who are the main protagonists of the scene of freedom.
A narrative-threatening journey depended on a dream that sometimes disappear at the borderline with thousands deaths.
The panorama concerning those future dreams and it's first dialogue with the world hoping to flow without fear.
Re-define the languages of the struggle, underline by a new possibility.
Finding the hidden distortion or brokenness of truth shaping our identity within a real or imaginary border that exists against or around us.
Incorporating the natural rhythm of the chaotic present impact on our culture.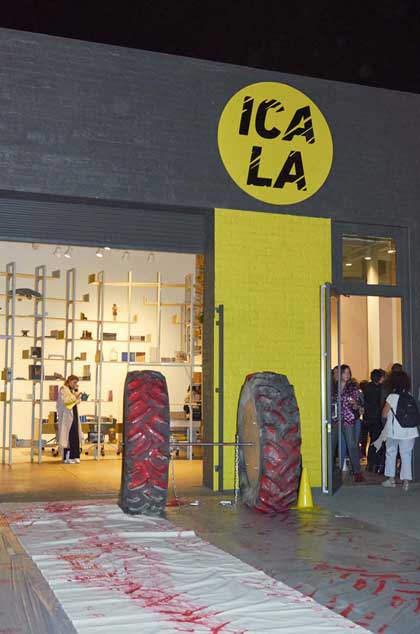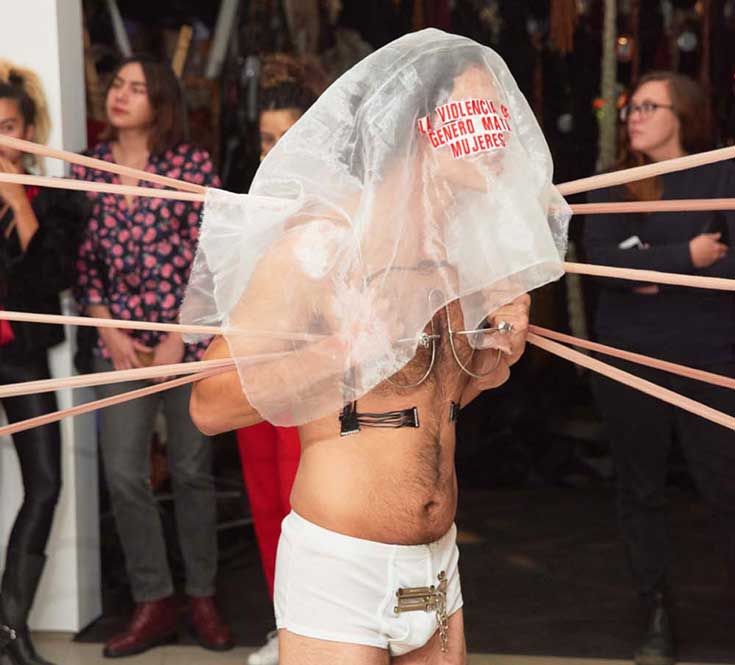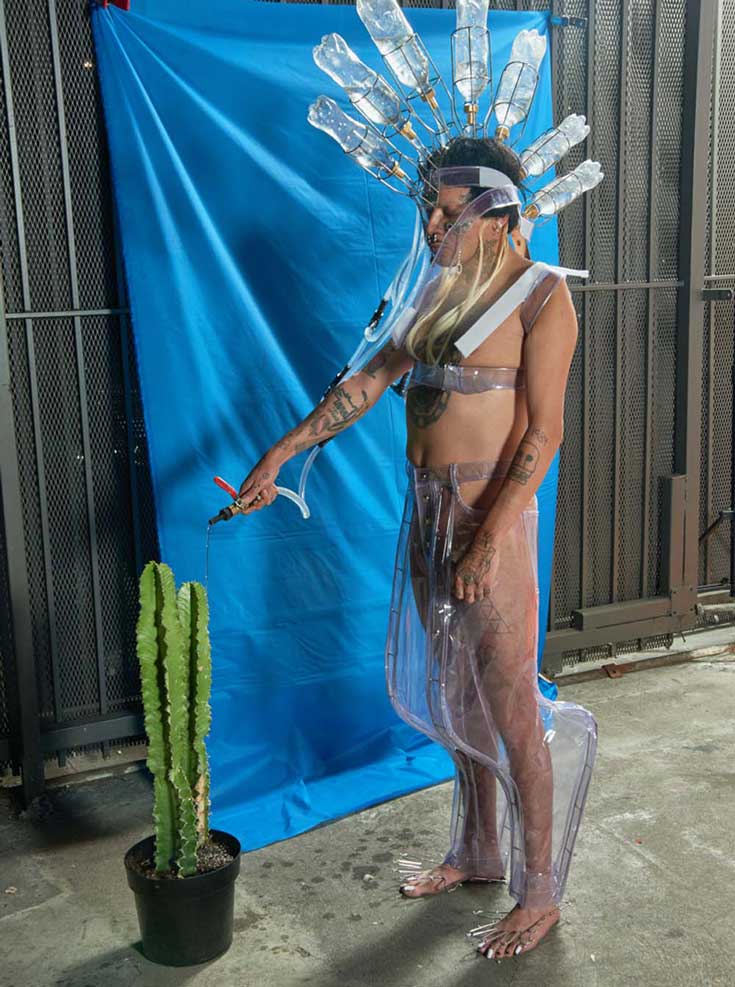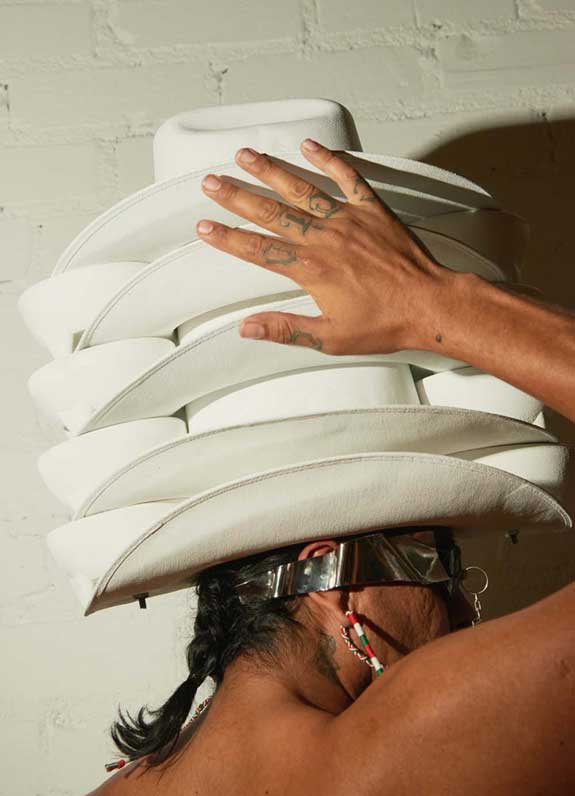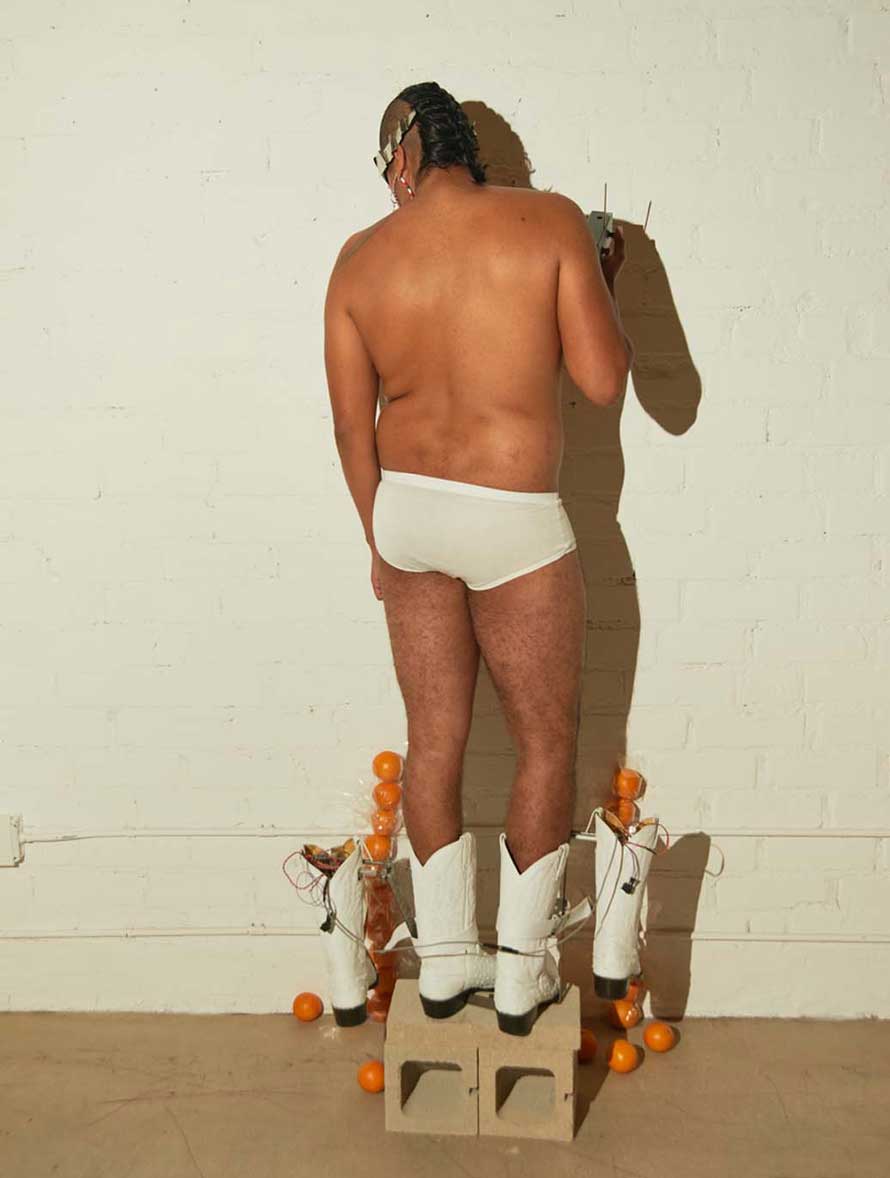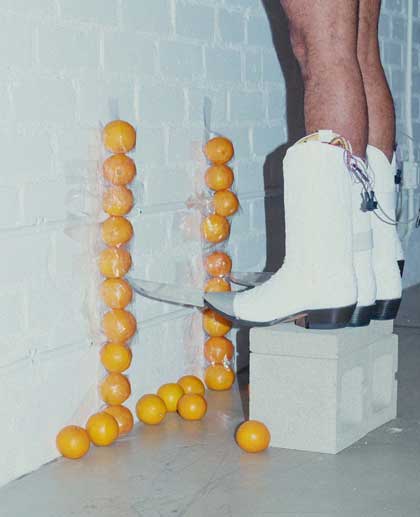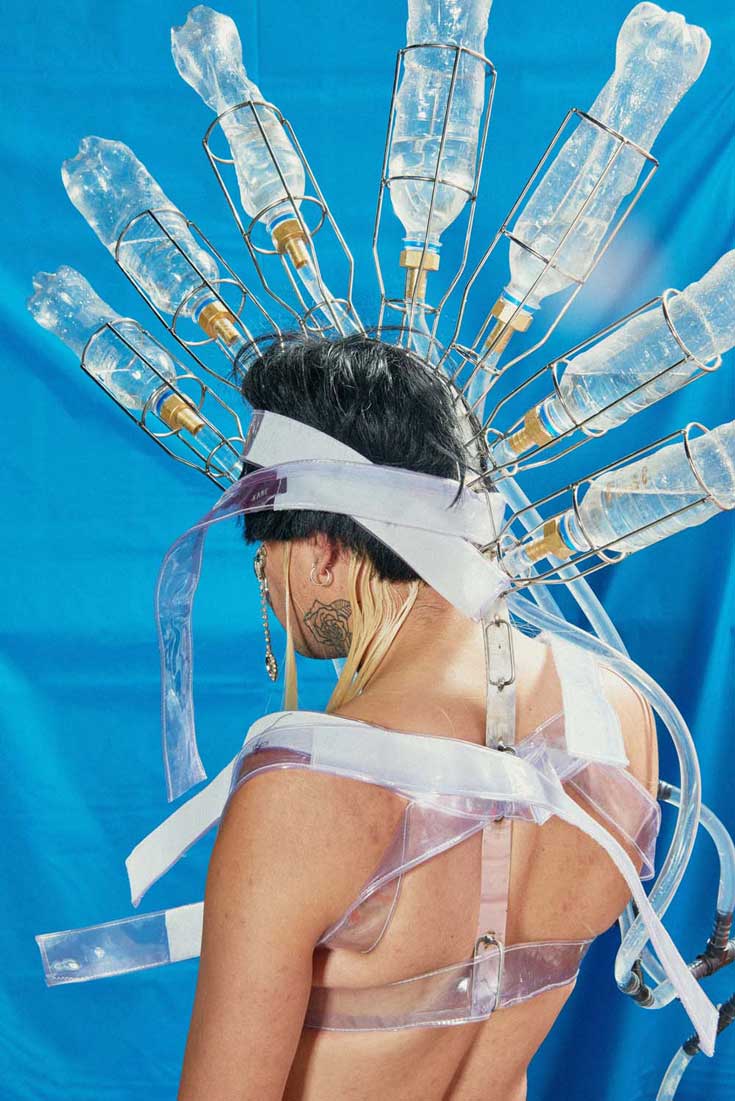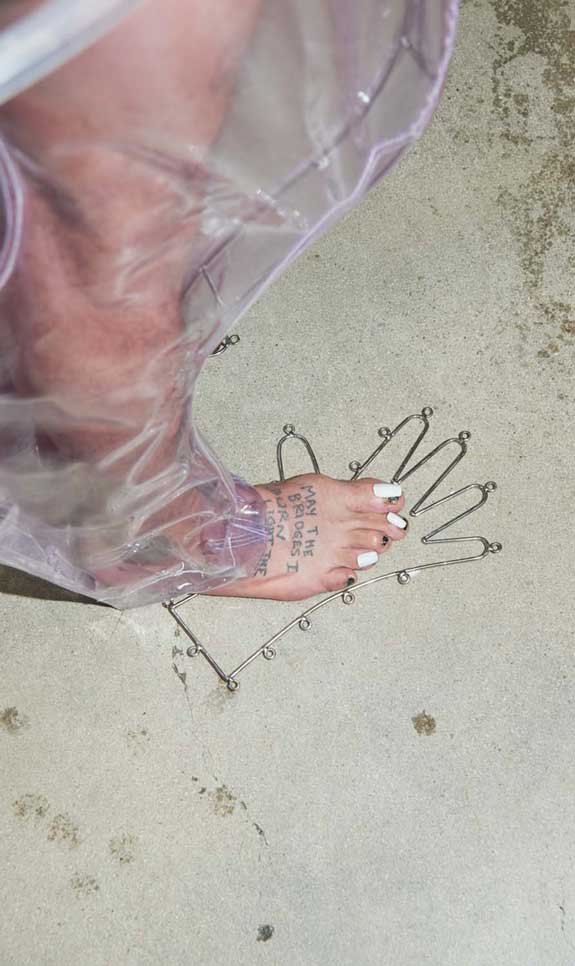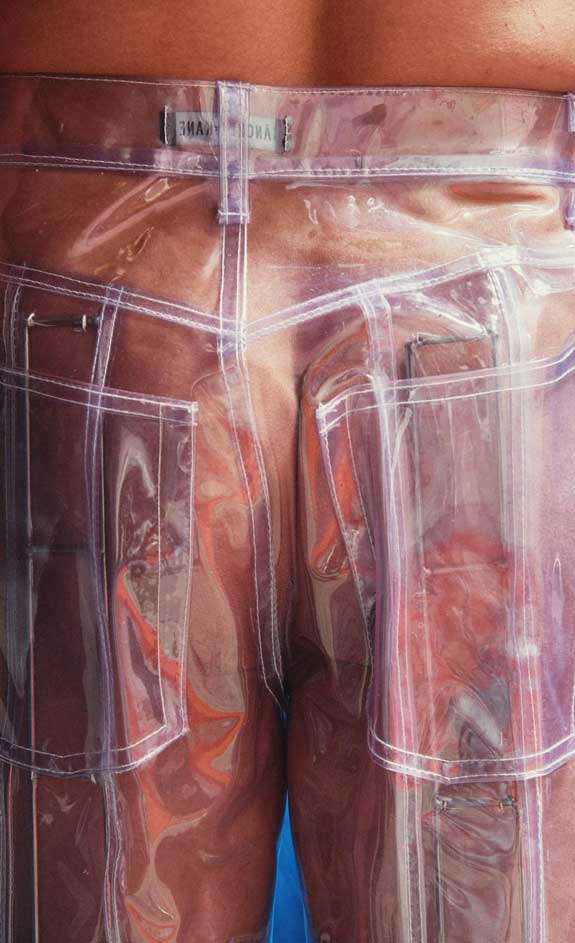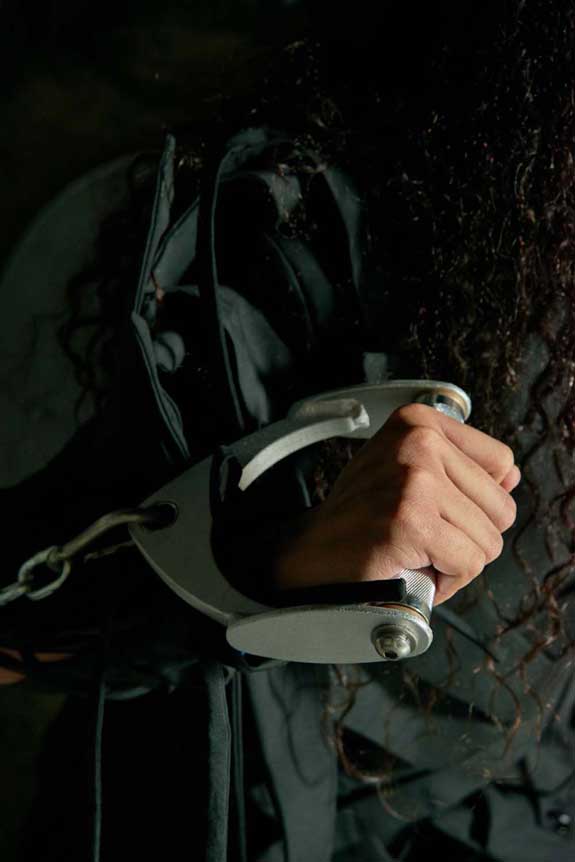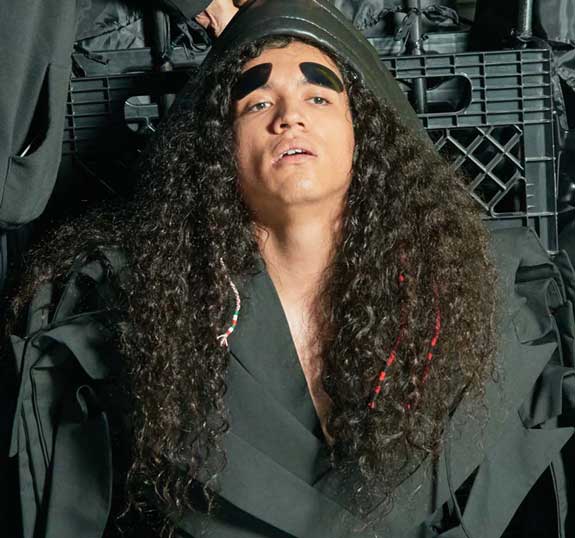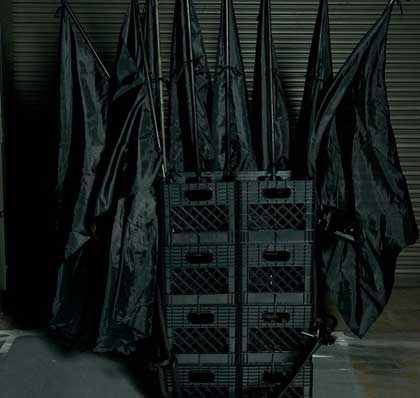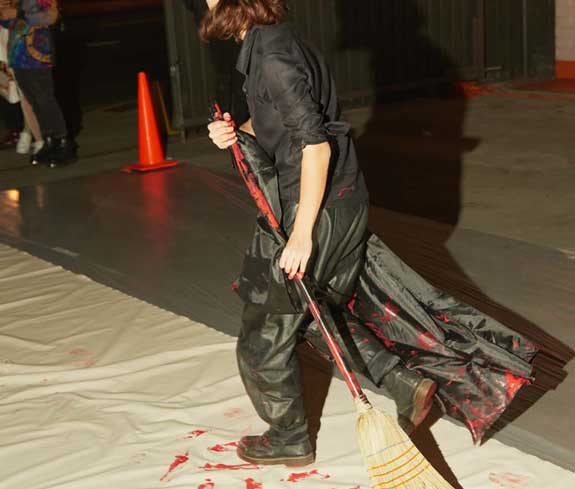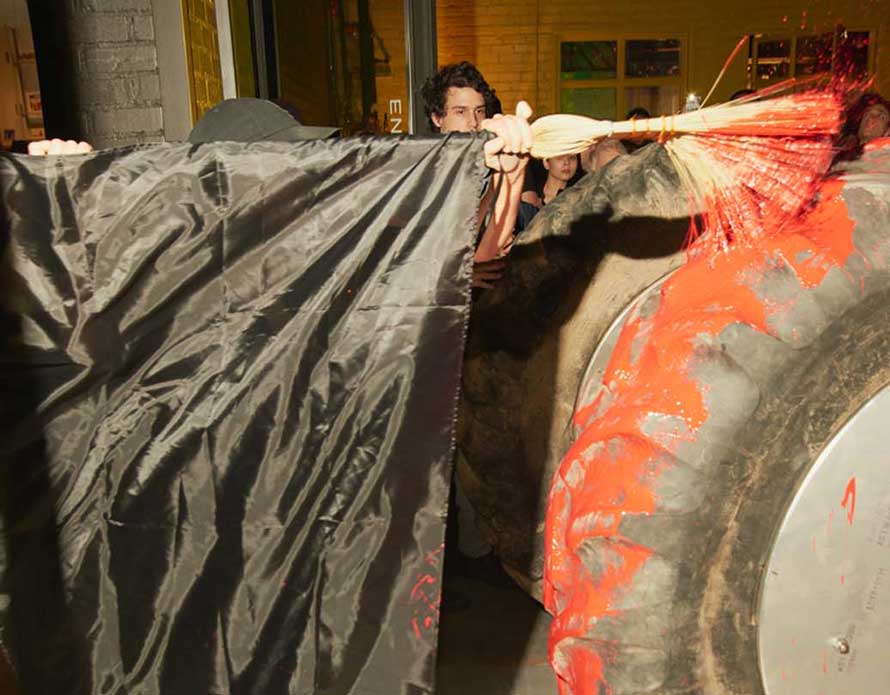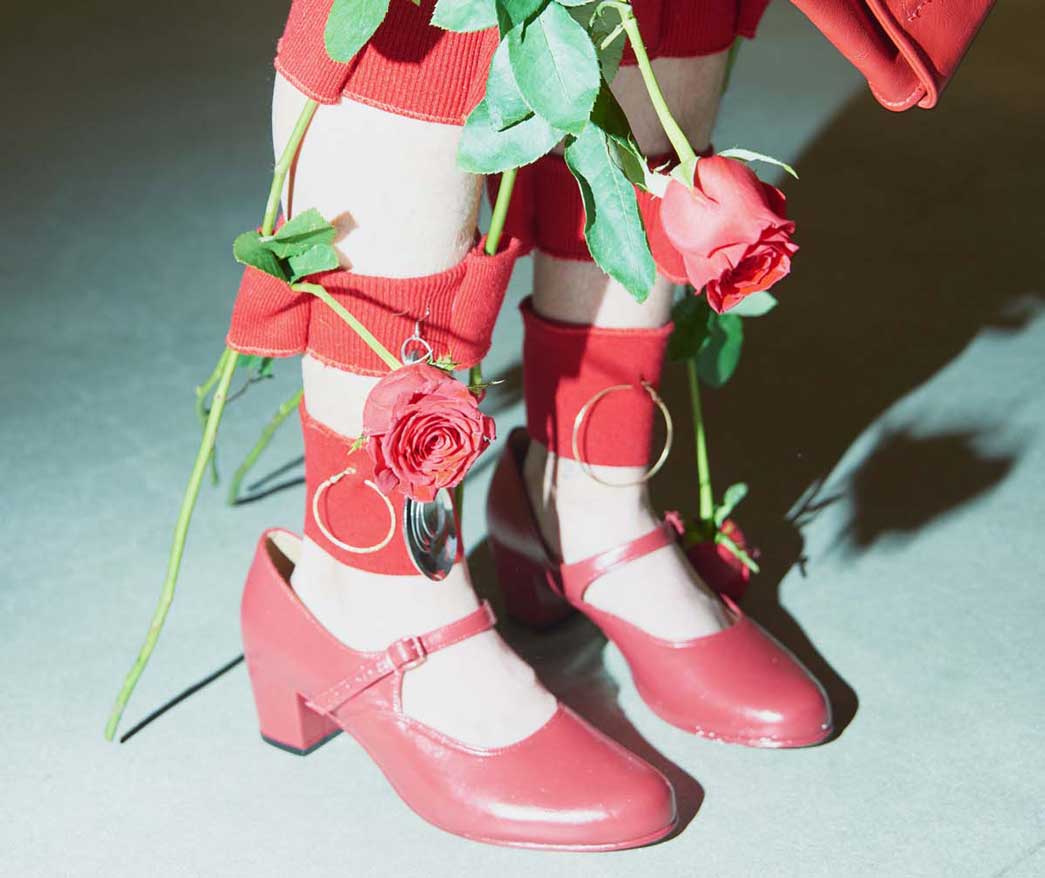 ---