To be redeemed from fire by fire. (T.S. Eliot, "The Little Gidding", 1942)
"We are on fire" we used to say. Always consumed by the blazing business of daily minimal occupations. By the diabolic glow of the existential labor. We would think of ourselves as the fieries, small luminaries. We warm each clothes up. All smoking. Until we had to pass the fire proof.
En llamas is the reunion of unpaired postures in front of a panorama - an immediate context, a middle environment, but also a lattice of contracts, customs, beliefs - singeing. Political systems in spontaneous combustion, calcined ecosystems, exploding negligences, social eruptions, spiritual burning. Planet bonzo.
Twelve artists address the persistence of creation amidst destruction. Burning bushes without consuming. That persistence can be a ritual (Lorena Ancona y Felipe Luna), or be resistance (Frieda Toranzo Jaeger y Cristian Franco), or be representation (María Sosa y Noe Martínez). It can be a register (Mano Penalva, Oscar Santillán, Tania Ximena y Enrique López LLamas) or be revolted (Julieta Gil and Bárbara Sánchez-Kane). Fire against fire.
There is no more evocative and more contradictory element than fire: it hugs and scorches. Destroys but nourishes. Consumes but purifies. The fire of small catastrophes and everyday hells versus the primordial fire of erotism and creative lighting, almost mystical. The quiet and smoky shallow after the incendiarism. The fire of mundane appetites, and the eternal flame of the consuming insatisfaction. The fatuous fire of our insignificance, pure smoke, pure coal. All of it, contained but fired in these 57 square meters. If we open a window or the door, it might escape and burn it all.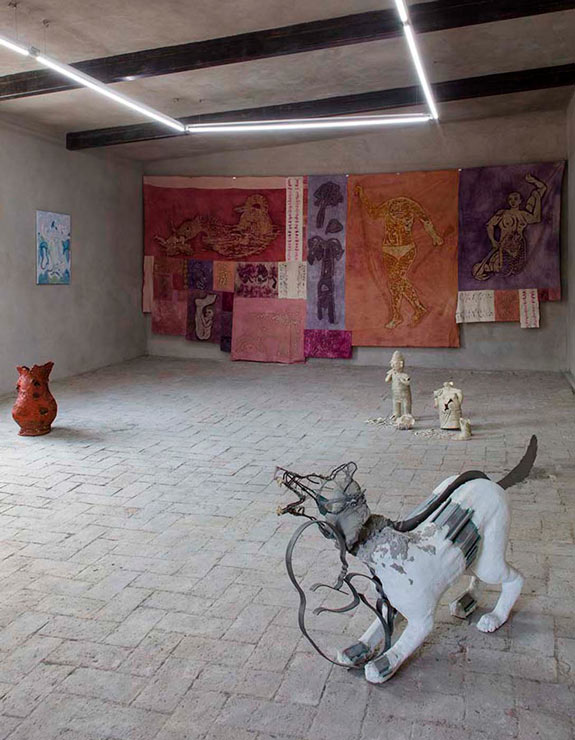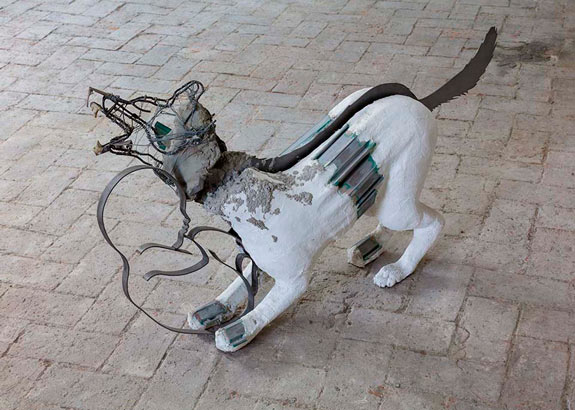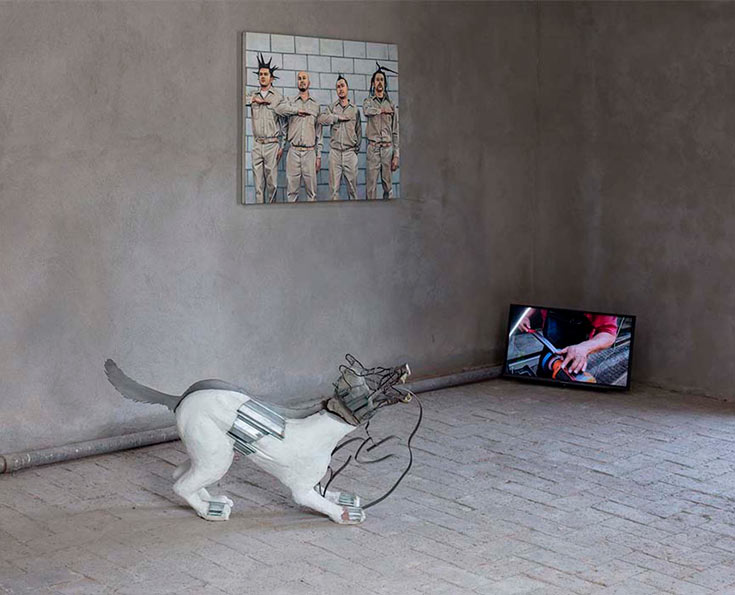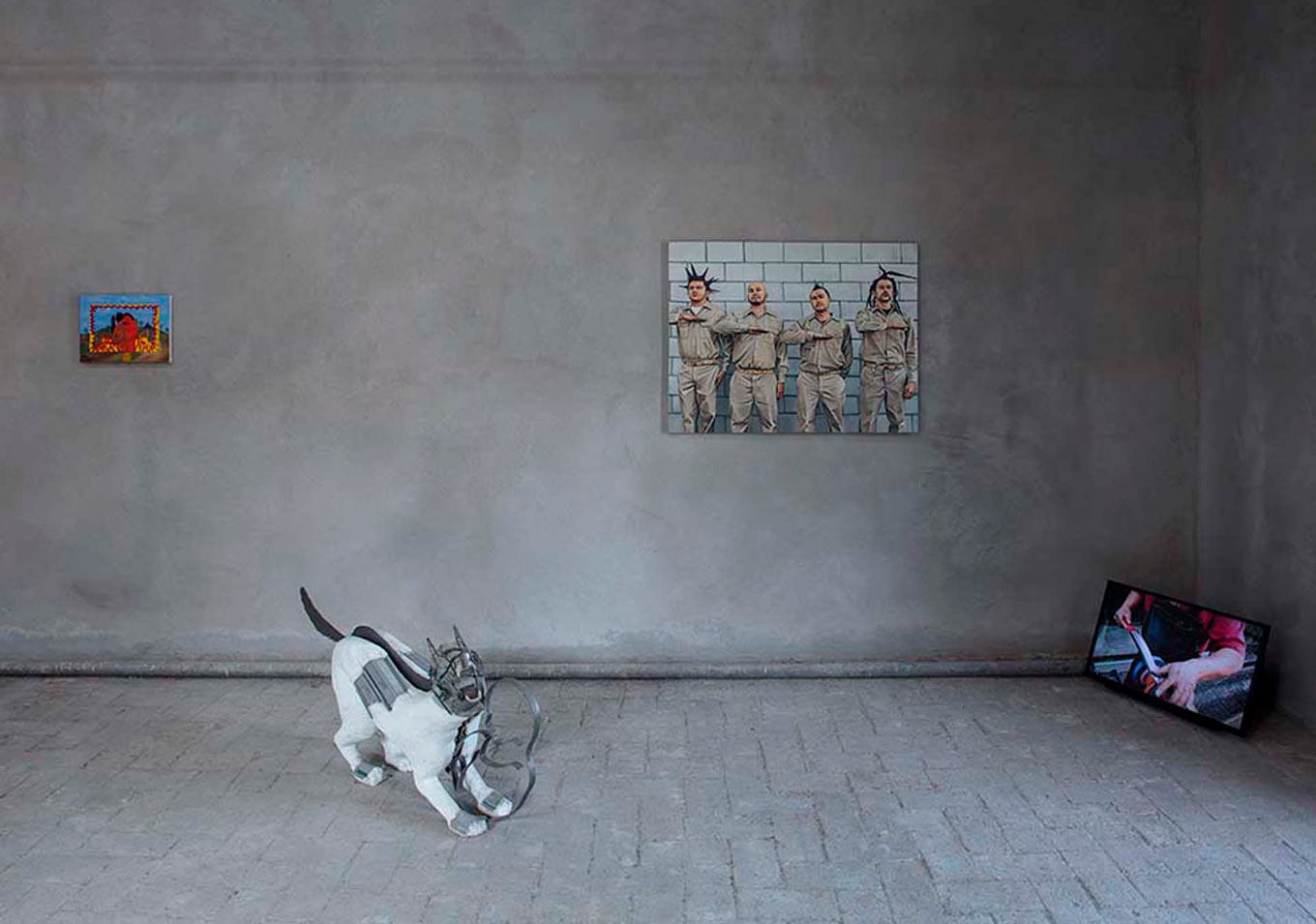 ---